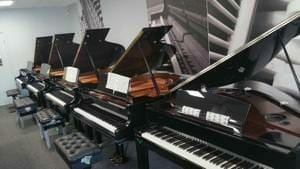 Piano Héritage Inc. was founded in 1978. The Company earned a solid reputation as a repair shop for acoustic pianos.  In order to answer a strong demand from our customers we chose to exclusively sell Yamaha pianos in 1981. The Yamaha pianos reputation known all over the world satisfied all of our quality standards. The manufacturer's guarantee of ten (10) years for parts and labor is the only one transferable to a second buyer thus allowing an excellent follow-up.
Focusing on education, we opened our Music Conservatory in 1984. We hire professors holding a master's degree who have the same goal; educate children, teenagers as well as adults through music. To this end we are affiliated with the McGill Music Conservatory who conducts examinations of our students each year and reports back on their level of performance. We are one of only a handful of private music schools who have such a professional affiliation and our students score amongst the highest as reported by McGill's summary results. The way we operate our school is a good measure of how we perform on all levels.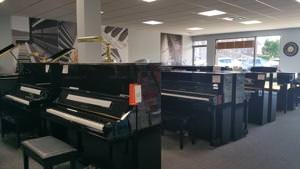 We also have a book section to address all the professors' needs, various methods and theories as well as a selection of accessories such as metronomes, tuning forks, etc.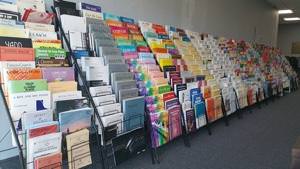 Furthermore, we are very much involved with young musicians. Every year, we sponsor the Prix d'Europe, private school concerts, choirs and music competitions, music foundations and festivals. We also work with three (3) music camps: Camp musical des Laurentides, Cammac and B'Nai Brith (Lanthier, QC).
In addition, Piano Héritage offers short term commercial rentals from a vast selection of grand pianos (9' to 4'11'') as well as upright pianos. We serve several concert halls, municipalities and churches. When it comes to contract fulfillment and performance, what better example can there be than preparing, delivering, and tuning Yamaha rental pianos on time every week on numerous occasions for concert performances. There is no allowance for substandard service when providing a piano for a scheduled concert, the care and diligence we provide must always be 100% satisfactory, hence our reputation within the community for outstanding service.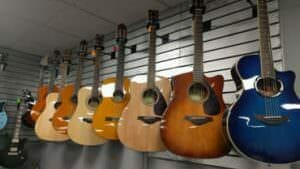 Come visit us today!
---